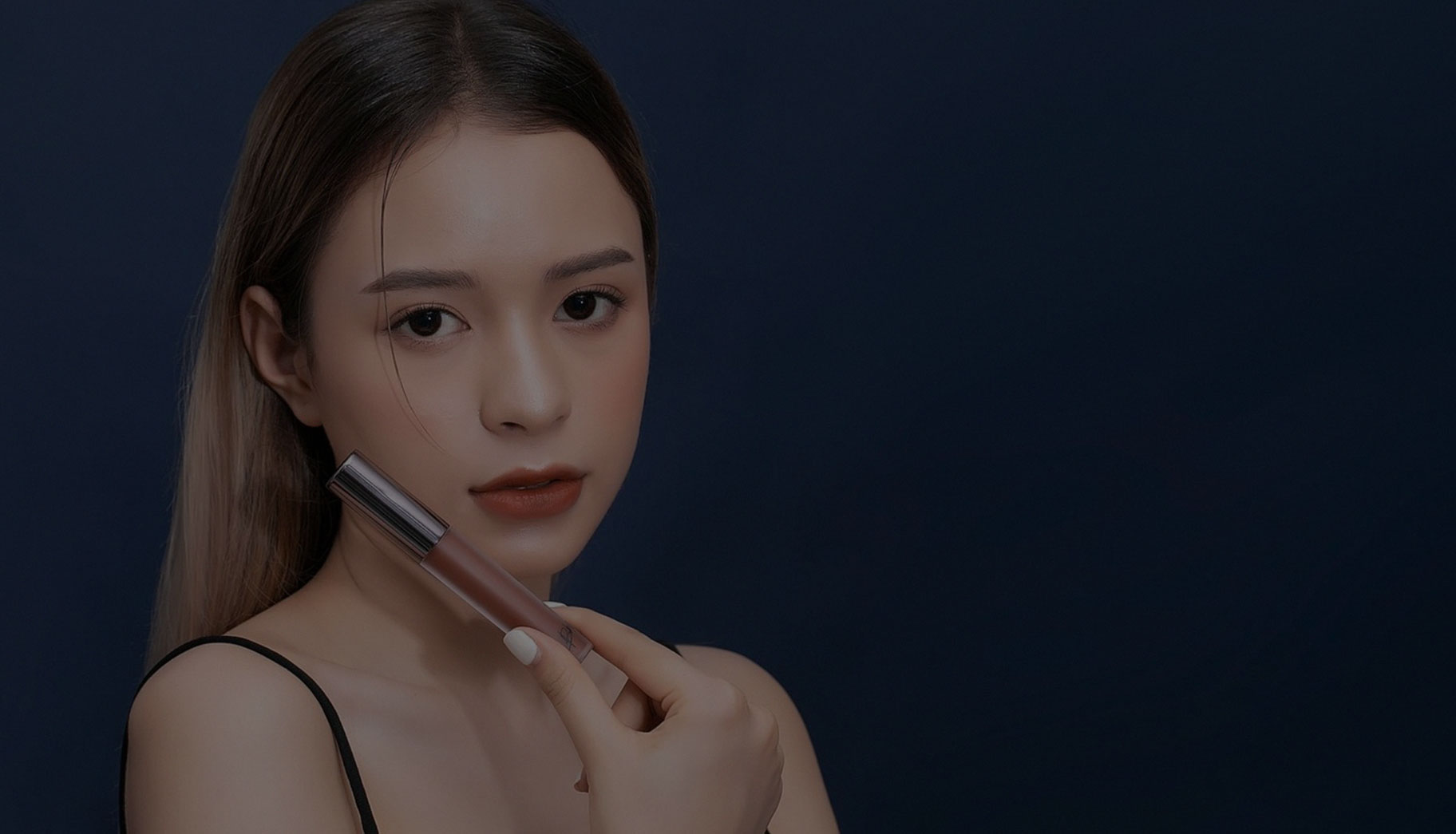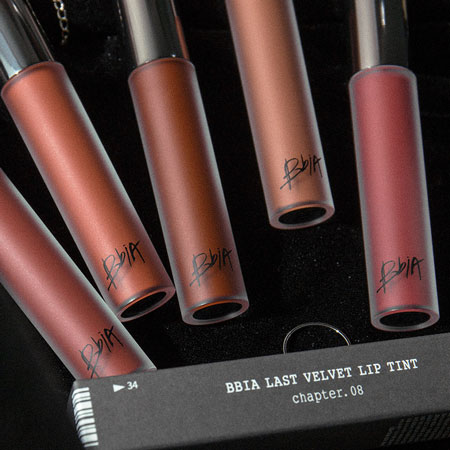 "Put on this lip tint and pretend to be okay!"
Chất son mềm mịn cùng các tông màu trầm ấm
cực kỳ hợp cho mùa thu đông.
BBIA LAST VELVET LIP TINT - VERSION 8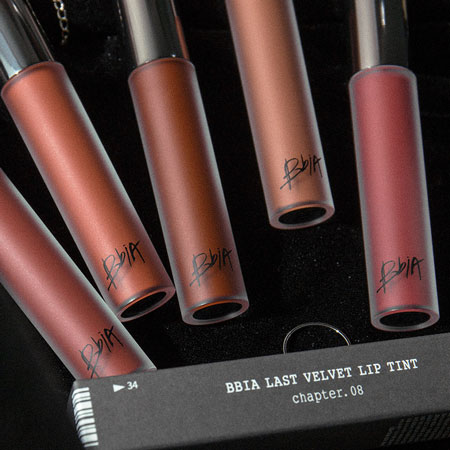 BUY NOW
NEW LAUNCHING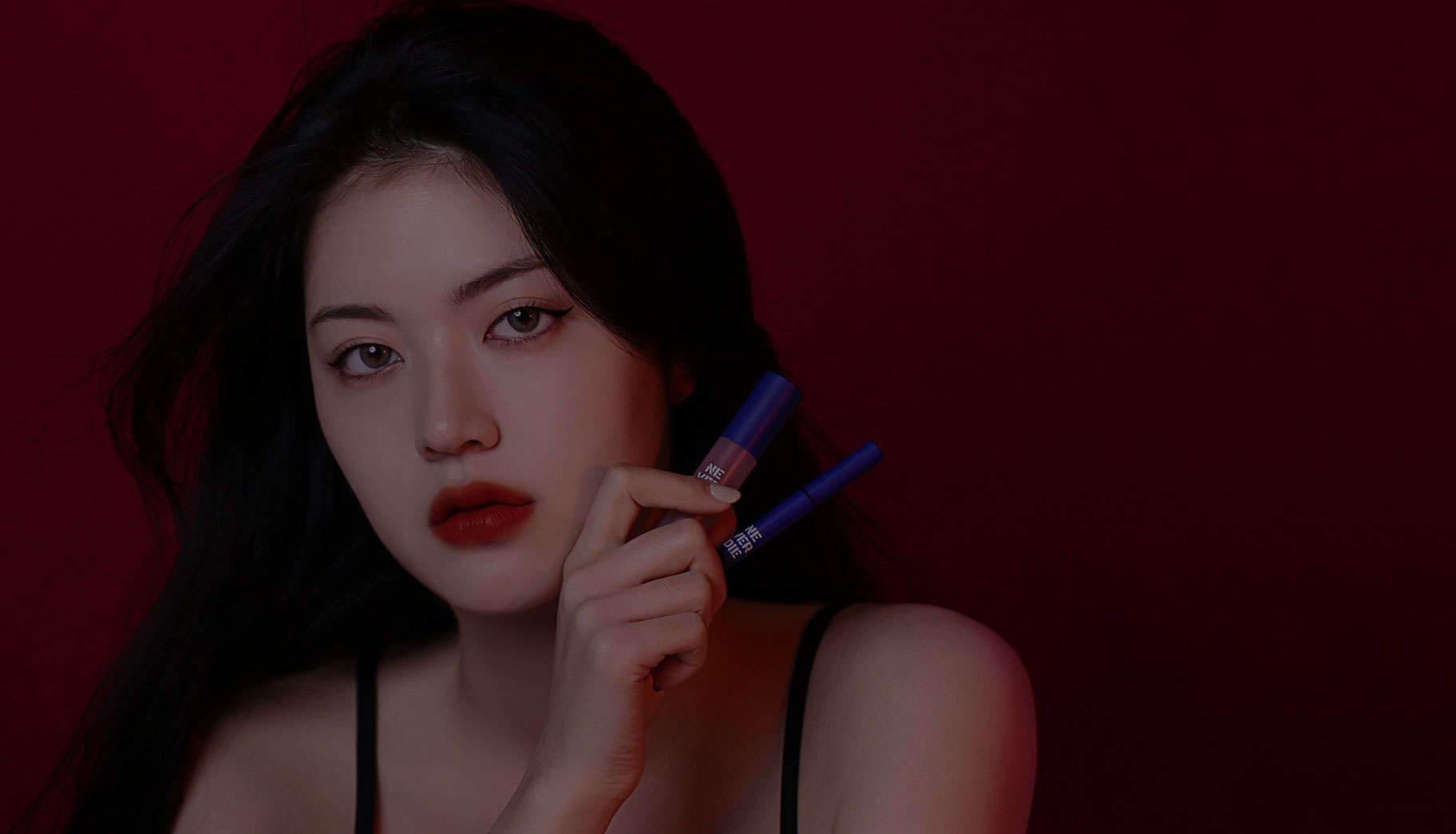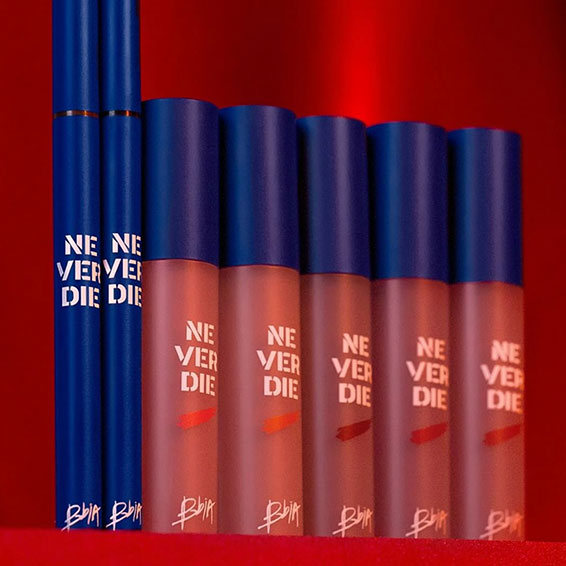 Bộ đôi son kem và kẻ mắt siêu lì.
Chất son tint mềm nhưng cực kỳ lâu trôi, thách thức tất cả món ăn dầu mỡ
BBIA NEVER DIE COLLECTION
BUY NOW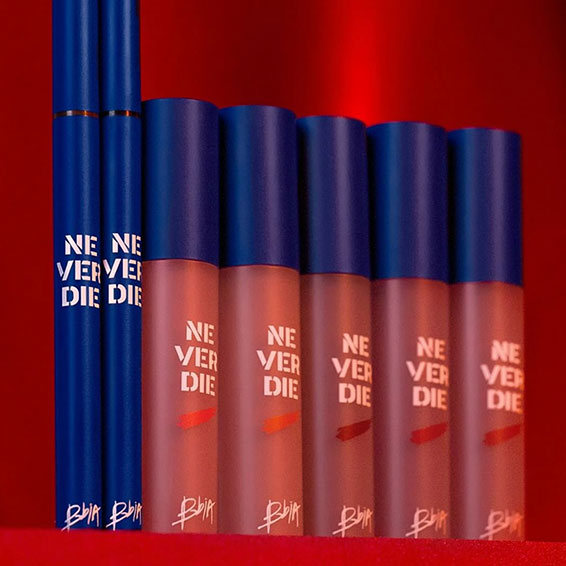 COMING SOON
BBIA LAST VELVET LIP TINT – ASIA EDITION
Travel around Asia with just one touch on your lips
BEST OF THE WEEK
---
Định nghĩa mới về kem nền mỏng nhẹ như "1 lớp filter".
Thứ mà bạn cảm nhận chính là sự thoải mái nhẹ nhàng, dễ dàng thoa lên da bằng tay 1 cách nhanh chóng chỉ trong 1 phút.
Phá vỡ mọi giới hạn về màu sắc trên tất cả tone da.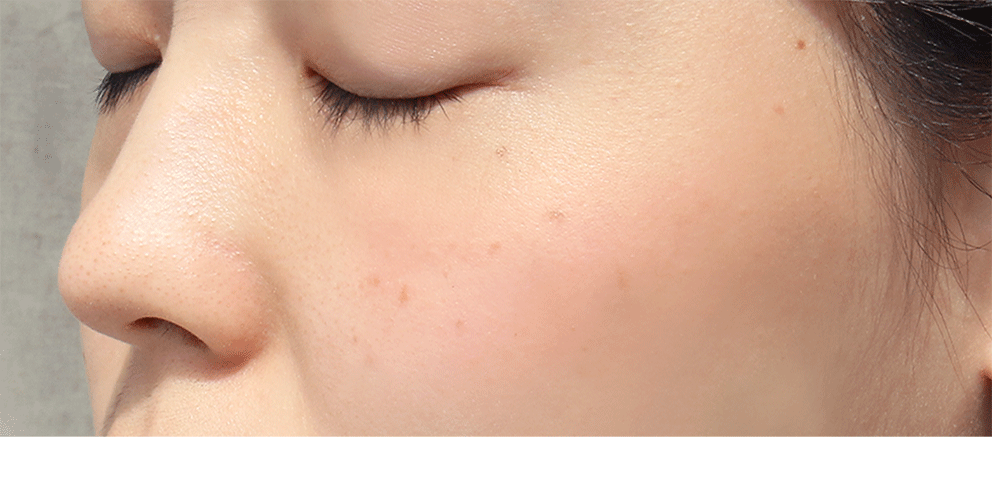 BUY BBIA LAST SKIN
Event
Nhận thêm nhiều ưu đãi hấp dẫn khi mua sắm tại website Bbia.vn. Sự kiện diễn ra hằng tuần.
GET BEST OFFER NOW
Customer Review
Xem những review chân thật nhất từ khách hàng của Bbia và hãy là người chia sẽ những trải nghiệm, đánh giá riêng của bạn
CHECK REVIEW
ABOUT US
Thương hiệu Bbia dẫn đầu trong ngành phân phối mỹ phẩm trực tuyến nội địa tại Hàn Quốc. Từ năm 1997, chúng tôi đã vận hành một trung tâm mua sắm mỹ phẩm trực tuyến và phát triển và bán các thương hiệu của riêng chúng tôi.
SEE MORE